Your shopping cart is empty.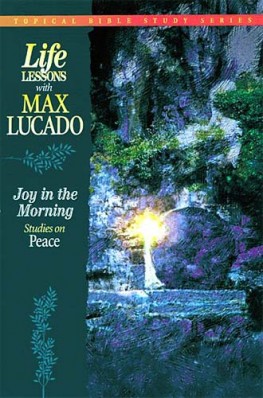 Details
Why does the Bible contain so many stories of hurting people? In this volume of the popular Topical Bible Study Series, Max Lucado builds on themes explored inHe Still Moves Stones,showing us the tenderness of Christ through tragic situations and reminding us that what he did then he is willing to do today.
More Information
Length
128 Pages
Who it's for

Men
Pastor
Teen Boy 13-17
Teen Girl 13-17
Women

Series
Topical Bible Study Series
Publication Date
October 5, 2000
Company
ISBN-10
0849956463
ISBN-13
9780849956461
Height
8.8"
Width
5.9"