Your shopping cart is empty.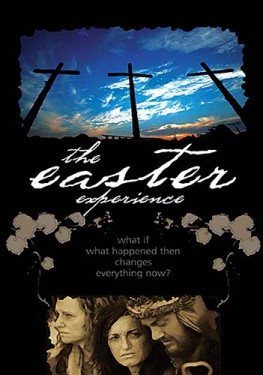 Details
What if what happened then changes everything now?
The Easter Experience DVD Study is a truly spiritual experience that has the power to change every member in your small group. The six 20-minute episodes bring the passion and resurrection of Jesus to life through dramatic storytelling and challenging teaching. Each episode explores a universal theme that is relevant to our lives all year round (ie. My Life Has a Purpose & I Have a Hope That Never Dies).
The DVD also includes a leader's guide.
Also available are the Easter Experience Participant's Guide, the Easter Experience Church Program, and the Easter Experience Ministry Devotional.
More Information
Length
120 Minutes
Who it's for

Men
Pastor
Teen Boy 13-17
Teen Girl 13-17
Women

Occasion
Publication Date
March 10, 2009
Company
ISBN-10
1418533998
ISBN-13
9781418533991
Height
7.4"
Width
5.3"